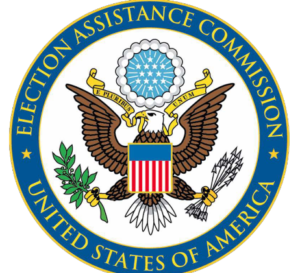 Short Article
(2022) State-by-State Federal Funds awarded in (2022) to States $75,000,000.00 (seventy-five-million dollars).
"Purpose and Use of Funds. The purpose of the narrative statement and corresponding budget is to provide U.S. citizens, Congress, the EAC and other election stakeholders with information about how your state will use these funds to improve the administration of elections for Federal office, including to enhance election technology and make election security improvements." …"upgrade election-related computer systems to address cyber vulnerabilities identified through [Department of Homeland Security]," …  says EAC.
To view the complete list of States that received (2022) Election Security Enhancement Funds, to prevent cyber vulnerabilities … click on the highlighted areas above for Source Links.   
###