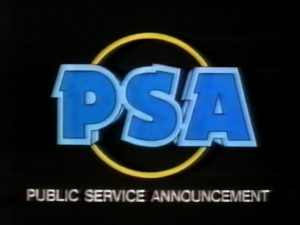 Rally Mask Mandates-Mandated Vaccine Passports
January 12, 2022, Wednesday
Moffatt Media, Palmdale, California
By: Moffatt Media Staff
Moffatt Media brings to you a Public Service Announcement
("Rally Mask Mandates and Mandated Vaccine Passports")
When: Today, 1/12/2022, Wednesday
Where: Palmdale, California – Front of City Council
Time: 6:00pm
Purpose: Rally Opposing – "Mask Mandates" and "Mandated Vaccine Passports" in the City of Palmdale, California
Take Action: Get involved with the Palmdale Freedom Coalition by Supporting this Rally. It is Time!
About Palmdale Freedom Coalition: "We believe that the government should not force vaccines or mask mandates on its citizens and that vaccine passports should be banned." …
Today the City of Palmdale will vote whether or not to impose "Mask Mandates" and Mandated Vaccines.
###
---